No more empirical calculations and formulas on fuel consumption. Rivers of words, have been spent all over the boating forums on how to calculate a boat's fuel consumption. Here's how to know the consumption of marine engines and the consumption of an outboard in instantaneous liters per hour or liters per mile. View the data on the chartplotter or on your smartphone. You'll find, that a few degrees of trim and proper trim, make all the difference in order to save money.
What influences a boat's fuel consumption.
Every time we go out on a boat for a trip or for work, we will always have different conditions influenced by many different factors. These elements are: wind, current, waves, weights taken on board(fuel, water, provisions), people, variable load arrangement, flaps position, trim angle, etc. All of this means that what was your optimal gait yesterday is not your optimal gait today.
How do I optimize the fuel consumption of my outboard or any marine engine?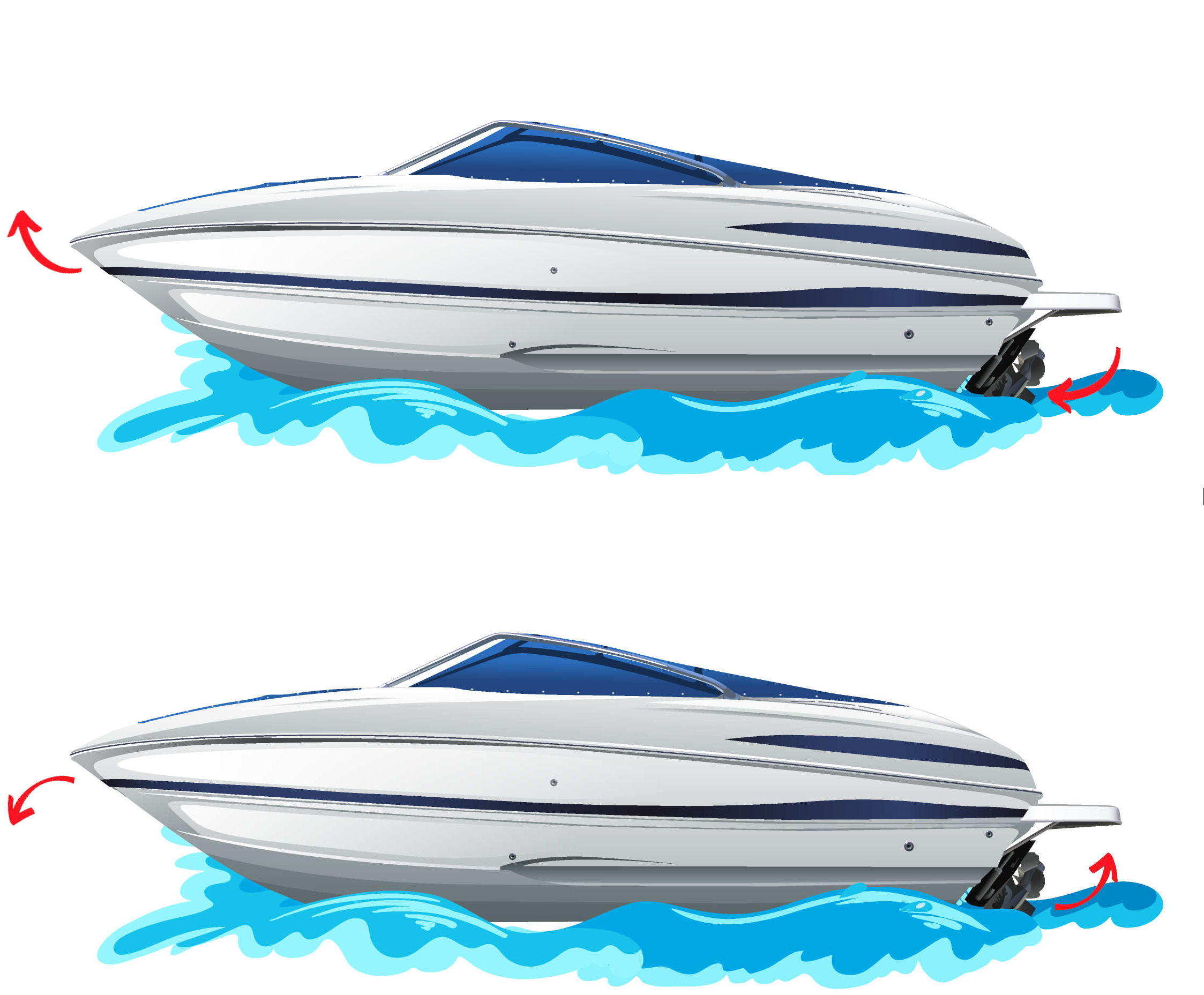 If we have an incorrect trim angle down, it will cause us to have to move a high volume of water to move forward, increasing consumption. Conversely, if we would have too high an inclination, the engine will push incorrectly, decreasing speed with the same consumption.
The solution to this problem is to install an econometer. Having the consumption in real time, we could go and modify the 'trim with the trim and flaps, until we find the 'ideal gait and optimizing consumption to the maximum.
What is an econometer.
A Nautical econometer is a device that allows you to have a lot of information related to fuel consumption. The device is installed on all types of engines: Volvo Penta, mercruiser, Yammar, honda, both Gasoline and Diesel. naviflow does not make an estimate of fuel consumption based on engine RPM, such as the SmartCraft mercruiser, but verifies the 'actual passage of fuel. It doesn't matter if you have a 2-stroke or 4-stroke outboard, the data will be read with the same precesion. The flow meter connected to the fuel line, transmits the data via bluetooth to a Smartphone or Plotter via Nmea 2000 in real time.
What is the data that helps me improve my gait?
Definitely the liter-mile is the key data. But how is it calculated? Just divide the amount of liters consumed with the speed. For example: If my instantaneous consumption is 2 L/m, it means that to travel one nautical mile (1852 meters) I need 2 liters of fuel. It goes without saying that by modifying the throttle, the 'inclination of the flaps, the angle of the trim or arranging the variable loads in a better way I will have significant advantages in order of consumption.
What data does naviflow provide ?
The data that naviflow allows you to monitor are: liters-mile, speed, liters consumed over one or more years, trip history and related consumption and costs, fuel tank and more. Suitable for 2-stroke or 4-stroke gasoline outboard engines, single or paired gasoline inboards, and Diesel inboards. Checking fuel consumption will save you fuel right away.
How do I view all fuel consumption data?
You can view all data directly from your smartphone, or by connecting naviflow to your Nmea 2000 network.
The NMEA protocol has been available on any cartographer for more than 10 years, such as: Garmin, Raymarine, Simrad , ONWA , Lowrance and on all devices compatible with this standard. When in doubt, the instrument manual will be of much help. Having all the information in real time on our chartplotter eliminates any problems of bluetooth connectivity that we might have on boats over 10 meters.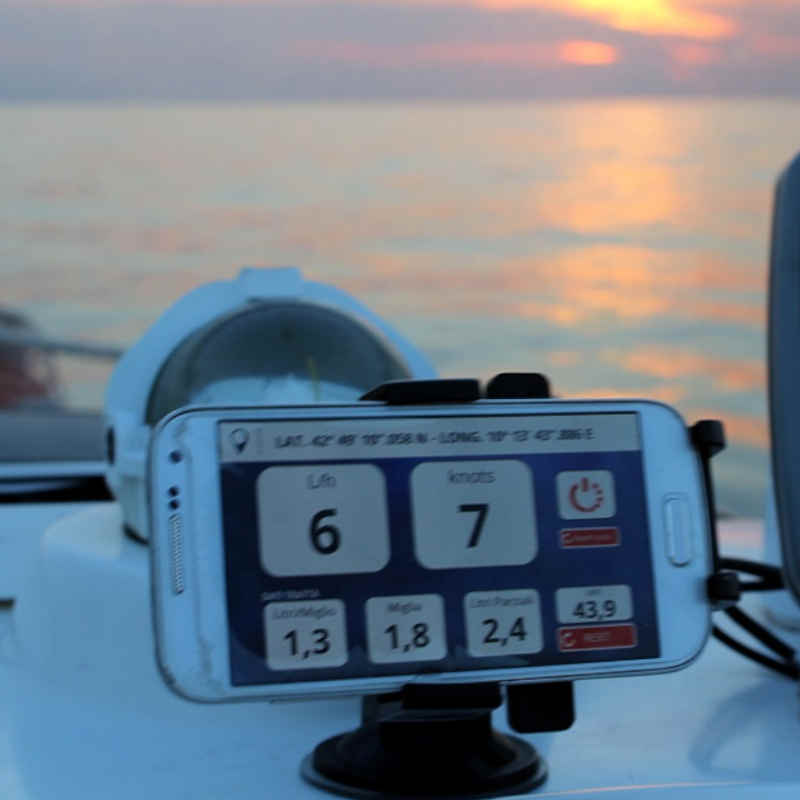 Do you want to learn more about this topic?
Do you have doubts, curiosity about our nautical econometer? Give us a call, we will be glad to show you how our nautical econometer works, which will save you fuel.
System suitable for both dinghy and boat. In the video you can see the fuel consumption of a mercruiser 4.3 MPI on a Mano Marine 22.50.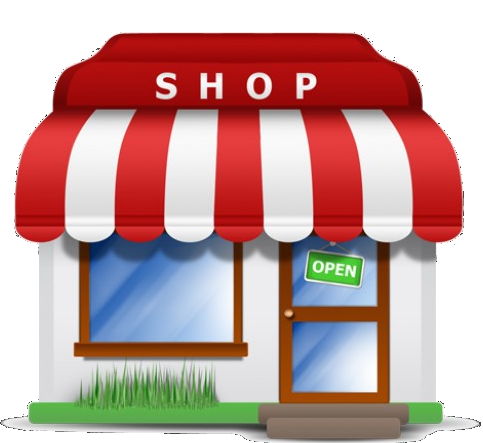 naviflow, Boating for passion!